6th January, 2012
I'm a little late, I know; I was waiting until I found some time for a session on the water. Today was a holiday in Greece and Aeolus, the god of wind, greeted us with a South wind mini winter typhoon... We were blown out of the water by this one, literally!
It has been quite long since we used our smallest sails, and time on the water has been few and far between; along with my updates - as you've probably noticed... The wind was really gusty, at times it was blowing 60 knots (I could barely hold onto my 3.0m2 sail) and then it was dropping to 30 knots. The waves built up a lot, so there were cases where you would come up against walls of water with no power to go over. It was a survival out there today.
Pics from our friend Mixalis Papadopoulos, who never misses the action on a day of south wind. Thanks!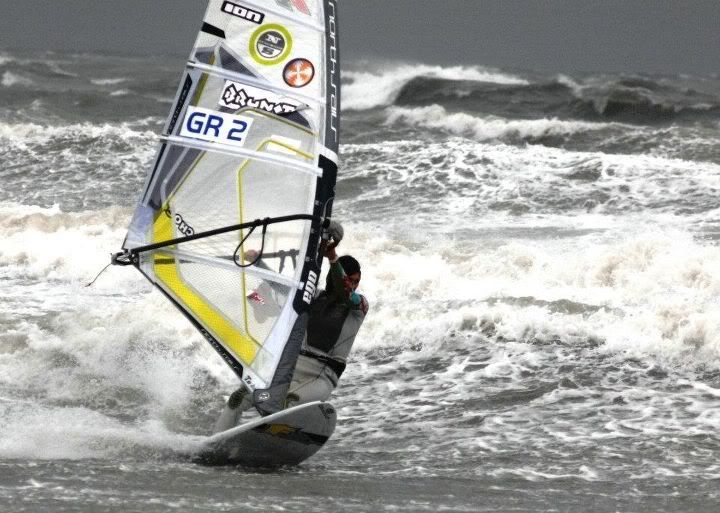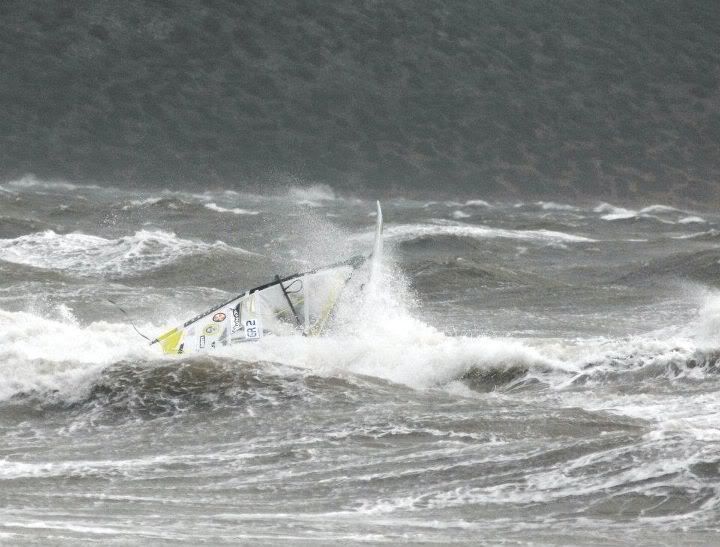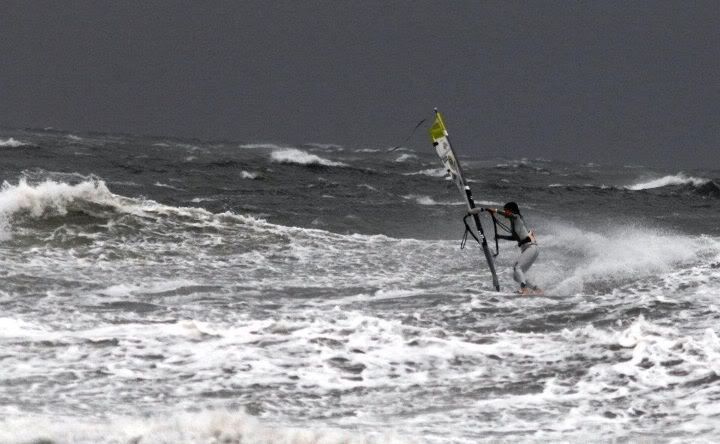 The weather's getting colder here and I'm in front of my mac, working. Late in the evening, when everything's been taken care of, I escape to the local swimming pool for an hour in my favorite element, water; can't help staying out of it.
Looking forward to seeing the sun shining again :)
Evi